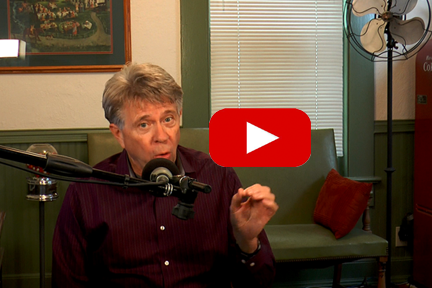 How to delegate to employees effectively starts with knowing what your employees are doing? No, I mean do you know what they are really doing or should be doing?
Delegating effectively to employees is a major frustration for most small business owners.
There's several reasons why business owners don't TRUST handing off certain responsibilities to others.
The number one reason is, their FEAR OF LOSING CONTROL.
So, owners feel, if they delegate too much responsibility to someone else, they will lose the ability to keep close tabs on customers' needs, and other crucial processes, which could damage their business, if not done correctly.
I totally understand that, because that same fear kept me from delegating.
Owners mistakenly believe:
"It's faster if I just do a certain task myself"
"No one seems to do the job the right way"
"It hard to find a qualified person who really cares the way I do"
"If I don't handle it, then I know something gonna get messed up"
"This business is my life; I can't turn certain tasks over to someone else".
And my customers know me, and expect ME to get their jobs done right!
Ok, so How do you delegate Effectively and Safely without losing control?
Watch this video!