Excellent support does not come with superficial slogans.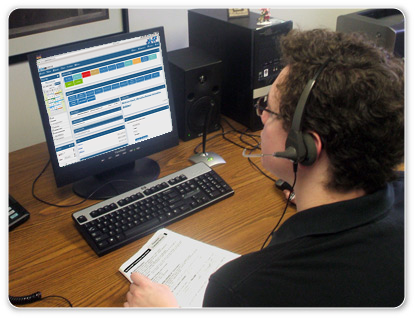 It comes by putting in systems that ensure you receive the support you expect.
If your one of our clients, then you know that we are always a phone call away. Our success is due to the belief that our clients have in our phone support and the proficiency of our software . And, If you're not using our system yet, please call us if you have any questions about System100™. Our best questions for all of our new customers are… Is your business looking for new ways to internally organize your existing business? Are you trying to find new ways to improve efficiency and profits? If so, then System100™ software is the go-to solution for your business.
Your success is our business!
For TECHNICAL issues email us at
[email protected]
For GENERAL issues email us at
[email protected]
(615) 425-2652 or (615) 625-3995

Mon – Fri 9:00 AM – 5:00 PM Central Standard Time