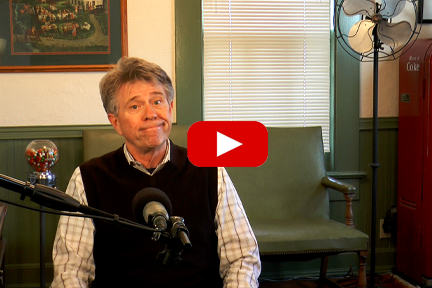 The Cost of Doing Nothing in Business Ownership leads to more pain.
Has this ever happened to you?
You failed to act on something at the right time, and the lesson was severe?
If you could go back, would you make the same decision, to do NOTHING?
Procrastination is paralyzing. A dilemma that some business owners, struggle.
Because it's easy to get bogged down choosing to deal with non-essentials. Those distractions that require little effort or commitment.
The answer to obtaining freedom in business ownership is spending a few years systematizing your business. Then you can do those things you've always wanted to do, but never had the time.